Presidents Message - June 2020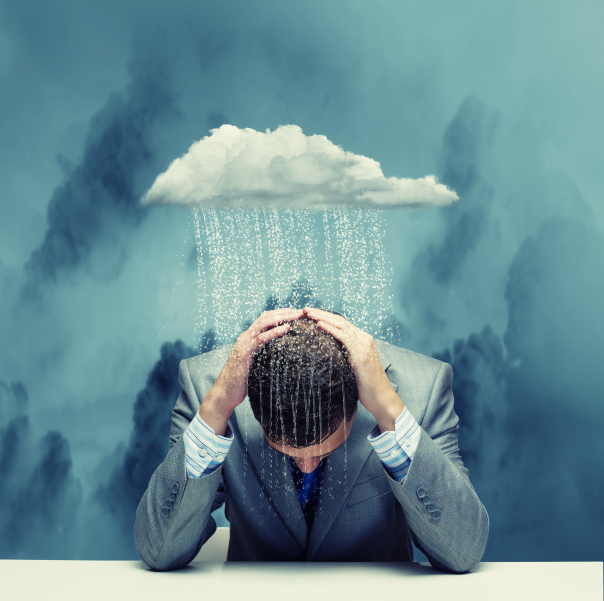 Greetings all, and welcome to our June newsletter. Apart from the inevitable end-of-financial-year panic, there's another reason to panic – we're almost out of the old SAGE-AU merch, and if you want some you need to get in touch with office@itpa.org.au now to stake your claim! Please make sure you get in touch before 30 June.
Secondly, Sheetal Gai from Griffith University is studying Expatriates Mental Health, for ICT workers. To quote their brochure:
"The research aims to address various stress factors experienced by expatriates working in ICT sector in Australia, while adjusting to the new host country and understand its impact on psychological well-being. The research introduces a web-based integrated self-guided workplace mental health intervention aimed at improving expatriate employee's psychological wellbeing."
If you'd like to find out more and help out the research project you can find out more here https://v3.pebblepad.com.au/spa/#/public/8kz7bbZcGgrqtt4MHgwk4c7MxW , or contact Sheetal directly sheetal.gai@griffithuni.edu.au . The actual survey link to get involved is https://is.gd/expatwellbeing .
Lastly we'd like to welcome LogMeIn onboard as a sponsor – many of us are familiar with their products and services and we're delighted to have their support.
Regards,
Chris Herrmann
President, ITPA
Released:

15th June, 2020 21:25

Author:

Chris Herrmann